INTERIM COO
Six Sigma. Lean. Agil.
25 years of international project and professional experience, combined with extensive specialist knowledge in the field of modern, disruptive technologies, innovative working methods and contemporary philosophies, are the most important advantages for you when working with our company. We serve the sectors of interim management, consulting, project management as well as advanced training and management training flexibly and progressively. Contact us.
OUR CORE COMPETENCIES
We can do that for you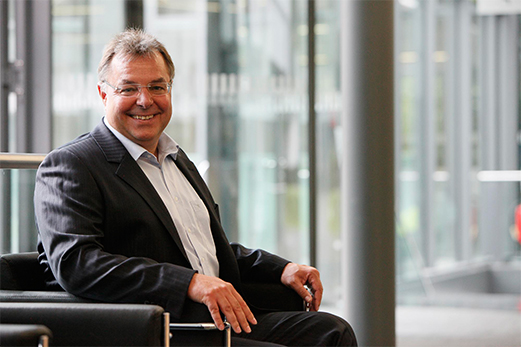 ABOUT US
Company
Maritime Tecnet GmbH was founded in 2010 by Ulrich Koester and originally emerged from global supply chain management. With Interim COO we combine different services.